National campaigns: Billboard truck advertising is the most cost-effective form of advertising you will ever get when running a National campaign, reaching massive exposure in and between all major cities in South Africa.

Our truck billboards travel cross country from City to City and averaging 12000km – 15000km per month.

Let's face it, old fashioned Static-billboards have been completely overpriced to the consumer due to the monopoly of advertising giants.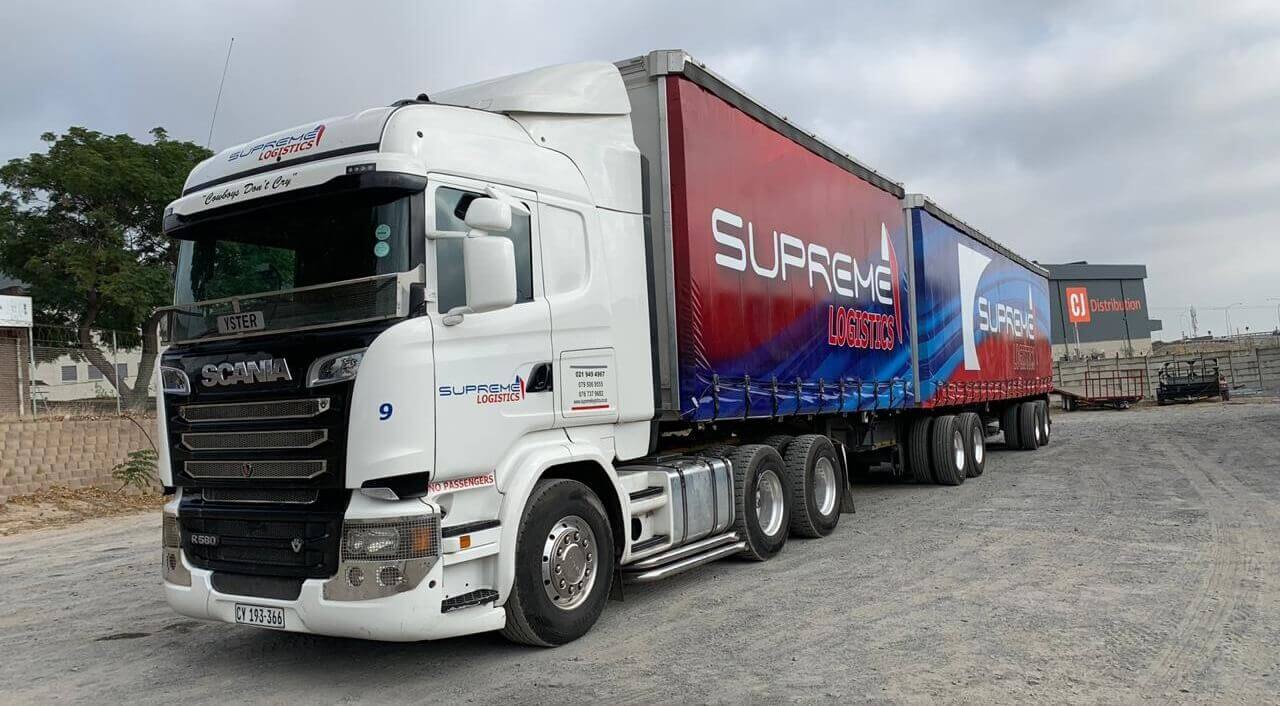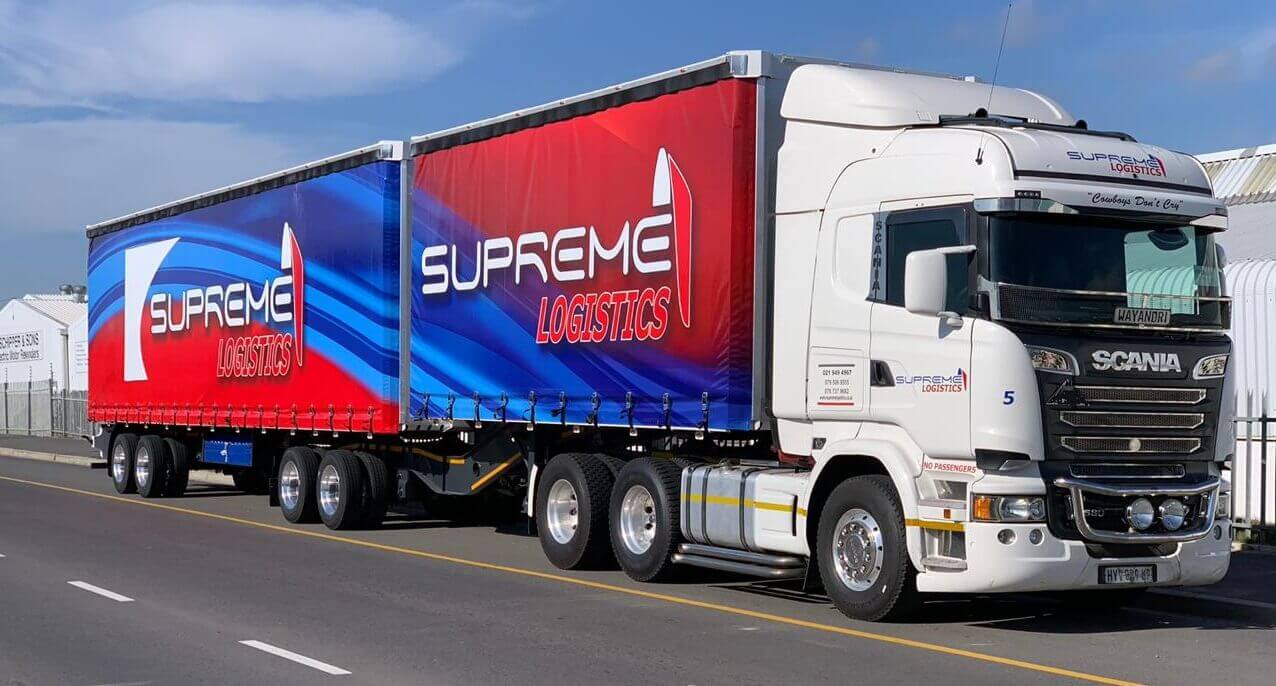 Our Professional Services include:
Through the line graphic design and digital printing
12 000 / 16 000kms travel time per truck, per month

We guarantee city to city exposure

We have GPS Tracking on all trucks
We supply a driver, vehicle, petrol and insurance

We deliver within 5-7 working days after artwork approval

OUR PROMISE: 1-2 WORKING DAYS REPLACEMENT ON ARTWORK
We absorb costs on all theft and damage to the artwork and guarantee full replacement within 1-2 working days at no extra cost during the campaign duration